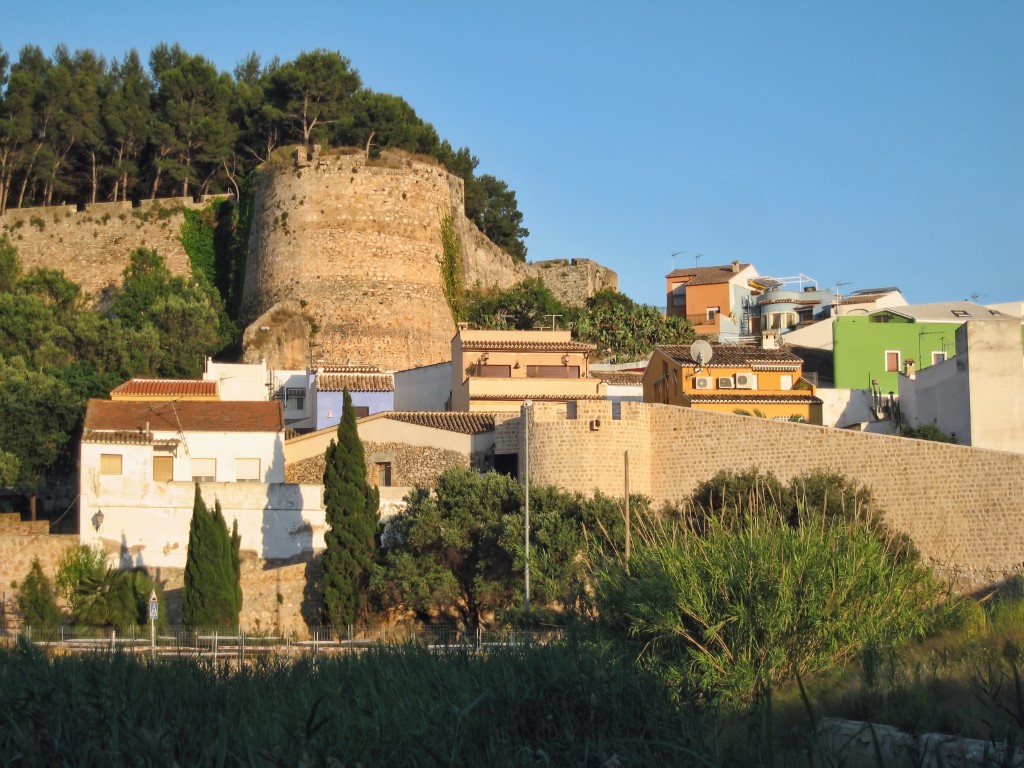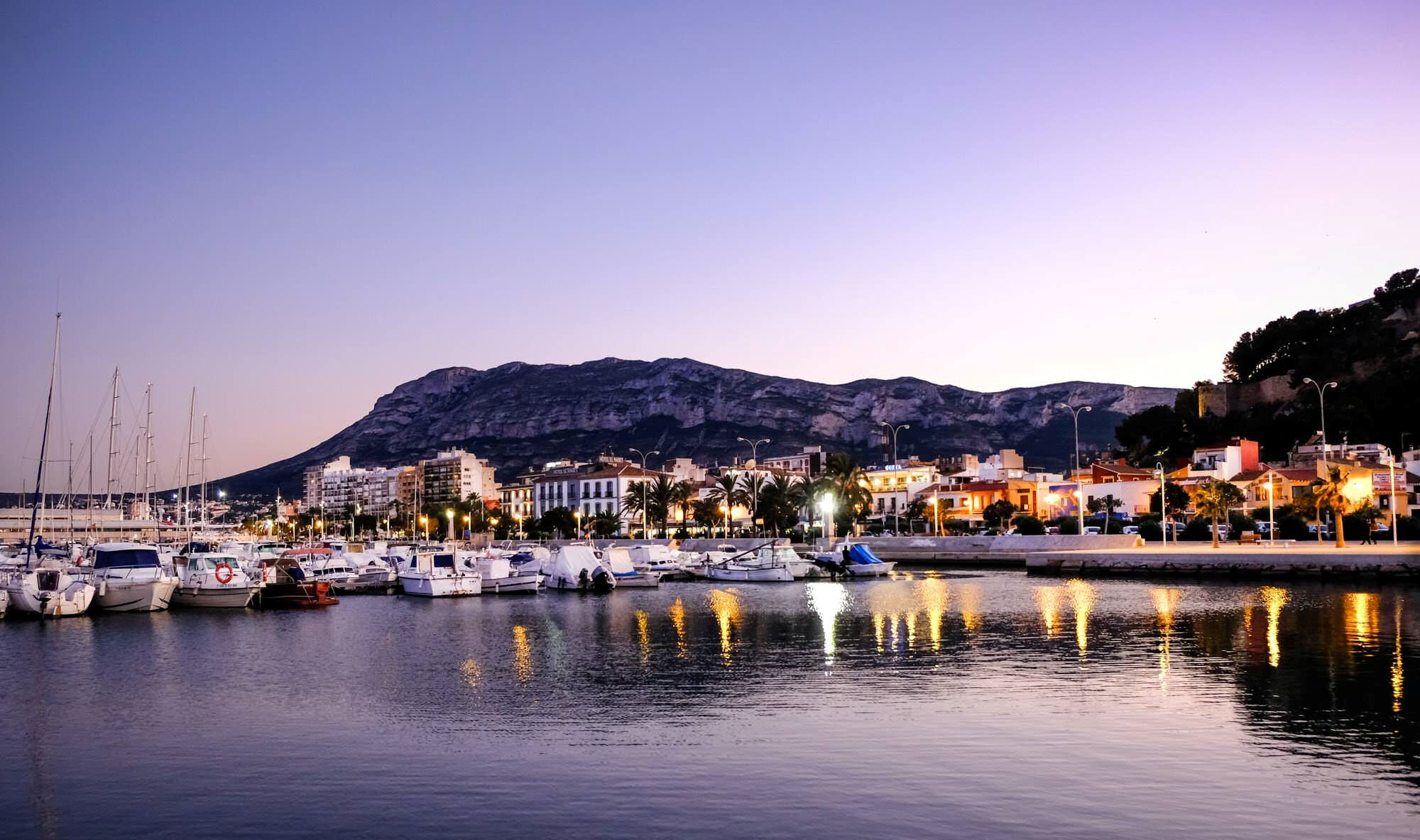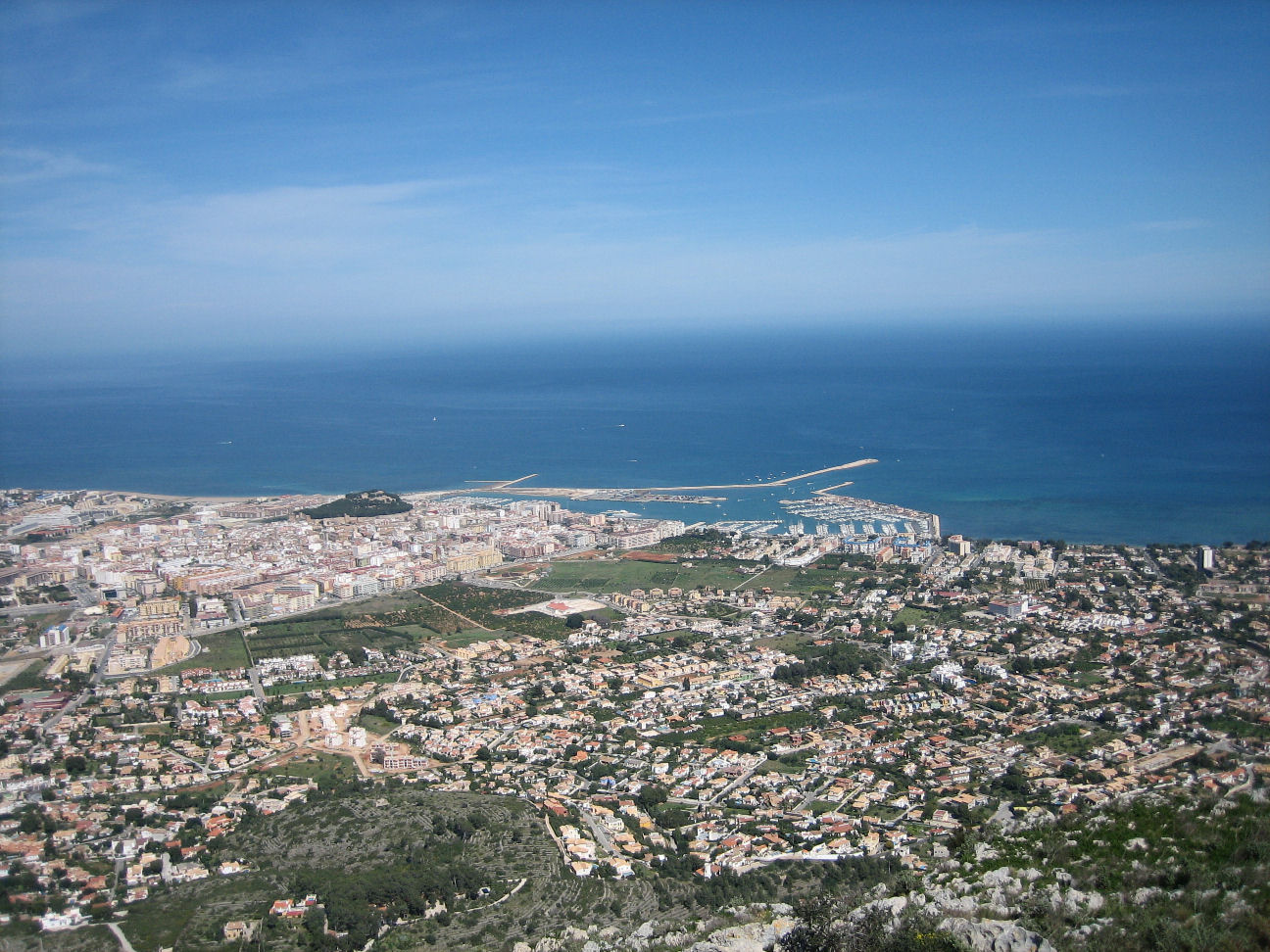 Torre_del_Gerro_-_Denia_-_Alicante_-_España
Denia_desde_el_Montgó - Copy
Welcome to Spanish Villas
The place to rent exclusive villas in Spain, from Denia to Javea and Moraira on the Costa Blanca.
We are a family run business with many years experience and we have been renting and managing villas for holidays in this area since 2003.
We offer the personal touch and we promise to make your Spanish villa holiday a special one.
All our Spanish villas are located in spectacular positions, with splendid views of the breathtaking countryside surrounding Denia, Javea and Moraira, and most have private pools.
Each villa is well equipped with everything you could possibly need for a relaxing holiday – our aim is to make your holiday on the Costa Blanca unforgettable and a real 'home from home' experience.
We go the extra mile to ensure you've got everything you need in your Denia, Javea or Moraira holiday villa, from air conditioning or fans, music and DVD players, welcome packs so you don't have to go shopping as soon as you arrive, to English TV channels to ensure you don't miss your favourite programmes!
Every villa is unique and attractively decorated in modern or traditional Spanish style. All are suitable for a relaxing family holiday or break with friends. Each villa is situated a short walk or drive from shops, restaurants, bars and beaches.
Sunsets, sea and mountain views, quality furnishings, well maintained gardens, crystal clear pools, palm trees, barbecues … we'll do everything to make your stay in this beautiful part of Spain perfect.
Denia, Javea and Moraira are two of the most vibrant yet relaxing towns on the Costa Blanca. Both offer a mixture of traditional Spanish life combined with plenty to see and do for visitors to the area. Whether you want a quiet holiday getting away from it all or lively nightlife Spanish villas can accommodate your every need.
We pride ourselves on our attention to detail, which is why many of our guests come back to us year after year. We believe in the personal touch, which is why the owners of Spanish Villas will be on hand to make your stay as comfortable as possible. We can advise you on things to see and do in the area and where to eat and drink, or you can research and explore the Denia, Javea and Moraira region yourself.
Please note:
1. All our villas are none smoking villas. Ash trays are provided to allow smokers to smoke outside.
2. Animals are not allowed in any of our villas.
Please adhere to these requests and respect the villa owner's wishes, whilst staying in their home.
Spanish Villas in Denia, Javea and Moraira – a truly wonderful holiday destination.
How to Book?
1. Select your villa
2. Select the dates
3. Click here to visit the BOOKING page
There are no hidden costs. All our prices are per villa, not per person.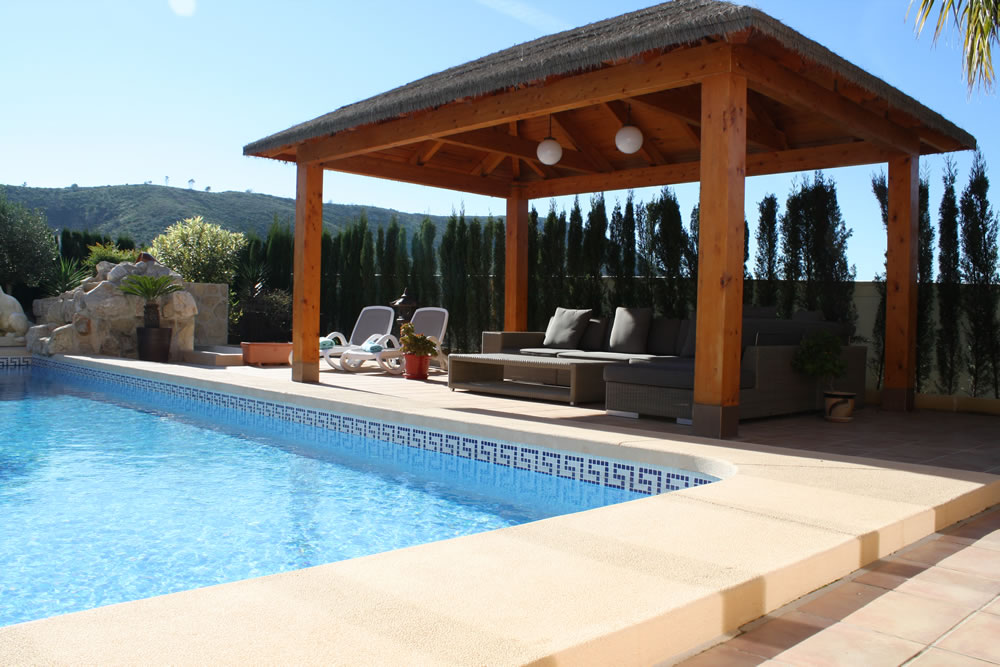 Nervous of booking on line?
Why not check us out first, We are a fully legal and trustworthy company and we will willingly refer you to previous guests for your peace of mind. After finding us, many of our guests have returned year after year. Click here to read our Guest Book.